Title: The Oath of Love
Original Title: 余生,请多指教 (Yúshēng, qǐng duō zhǐjiào)
Year: 2022
Number of Episodes: 29
Genre: Romance, Life, Medical
Country: China
Plot
Lin Zhixiao, an aspiring cellist and a junior in the music department in university, had her life came to an abrupt stop when she found out her father was diagnosed with cancer. Her dreams and hopes for the future felt like things of the past. As her father was hospitalized and underwent treatment, she and her mother faced many uncertainties. During this time, she met Gu Wei, the doctor in charge of her father's treatment. As time passes, they began to get to know one another and fell for each other.
Final Thoughts
It has been several weeks since The Oath of Love finished airing and I am still reeling, not yet ready to say goodbye to Dr. Gu Wei. Xiao Zhan truly shines in this drama and made a bigger fan out of all of us, well me at least.
Not sure if I have mentioned this before somewhere, but he is the kind of actor who can 'speak' with his eyes, a rare talent and blessing to all of us who chase after dramas as a favorite past time. The downside of finding a true gem like him is that he is really making it hard for me to move on. He has set the bar, and it is pretty high up there, not just anyone can keep up. Hence, I have been suffering from Dr. Gu Wei withdrawals all this while and there is nothing I can do but to browse for clips of the drama on Youtube.
I am sure I am not alone in this activity.
The Oath of Love is a special project. It is one of the very few modern dramas that can capture my interest so intensely that I would jump on the latest episode as soon as they were aired, and the days seemed like they did not go by fast enough until I can get my latest fix of The Oath of Love.
The episodes leading up to the finale were brilliant, I love that they turned our attention to the Lin family and the bond they share. I cried buckets and it was wonderful. I love a good family drama and this is a good example of it. At the beginning of the series, it started as if to make us think that this is a dysfunctional family, where in fact their bond is strong, brimming with warm affection for one another and the family dynamics is very entertaining.
Spoilers up ahead….
It was a really special moment, and an absolute tear jerker, when Lin Laoshi defended Lin Zhixiao in front of Gu Wei's parents. After all the tough love he had showered her with all this time, at this very moment, one of the significant moments in her life, he let it show how tender it really was. As for me, half a box of tissues gone….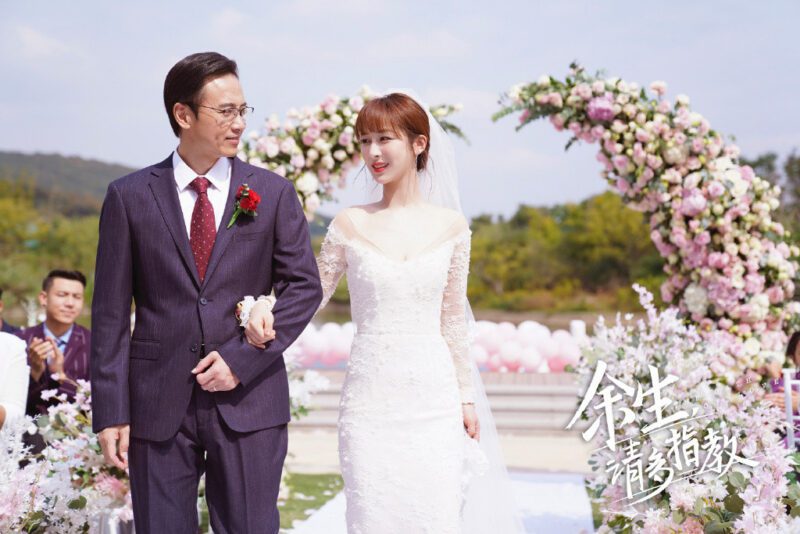 The show shows a side of Lin Zhixiao that we have all known all along; that she is a daddy's girl and those scenes were sweet and tender. I truly love it, especially when she insisted that he would be teaching her kids or in other words she wants him to stay around for a long long time in her life.
This whole arc also reminds me of something that happens quite often in life; is that when someone is going to be taken from you, the Almighty sends you someone that will help you have the strength to go through it all. In Lin Zhixiao's case, Gu Wei appears in her life to bring joy and comfort as she had to go through the loss of Lin Laoshi. It is bittersweet how happiness is found amidst tragedy.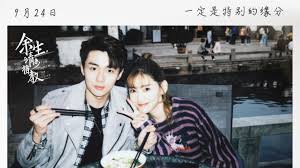 Spin Off, Maybe
For Gu Xiao and San San, I feel like they can be given their own spin off show to see what can happen with those two.
Their story was pretty interesting and their performance was captivating that I can't help but feel intrigued to see more of them. To be honest though, what Gu Xiao did was truly stomach turning, blindsided San San like that, not sure if he deserves forgiveness. Nevertheless, he has this sleazy yet charming quality about him that just makes people want to give him second chances, rooting for him to turn a new leaf.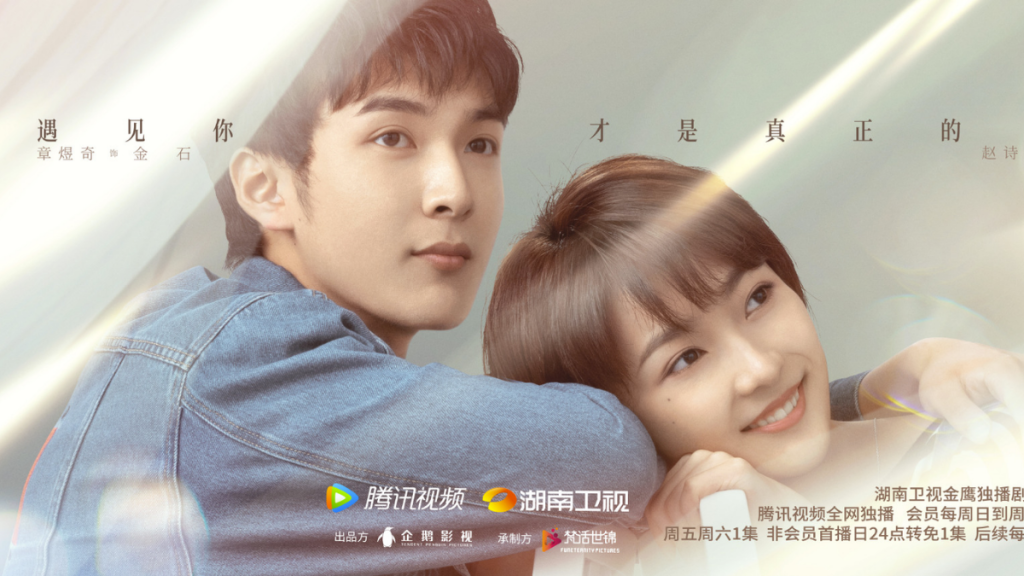 As for Yin Xi and Jin Shi, I think they need time to be apart and develop into their own persons. Both of them are just too childish at this point that them getting back together does not seem to be a good idea. Yin Xi needs to realize that love can slip away like grains of sand if you hold on to it too tightly, while Jin Shi needs to know his own strength, find his confidence in being himself, and explore who he really is.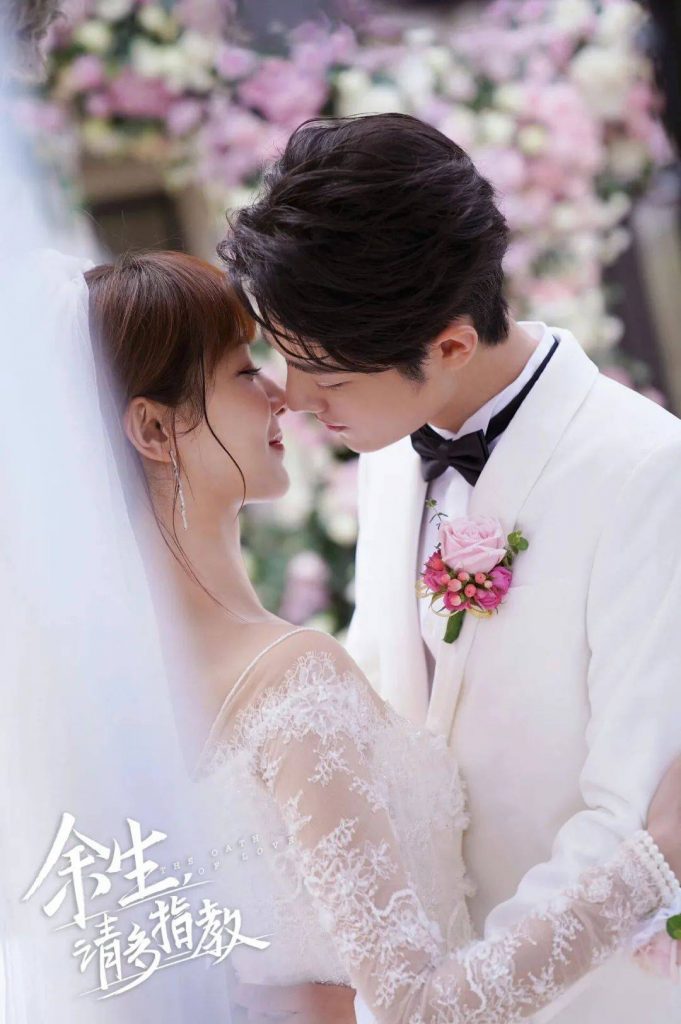 There is no shortage of lovey dovey in this drama and everyone is living for it!
But my favorite of these would have to be when Lin Zhixiao had an allergic reaction to the peanuts in the soup. Gu Wei was so worried and attentive that he was oblivious that Lin Zhixiao was mortified of him seeing her 'ugly' appearance. Uuughh so sweet…but it was perfect, I have lost count of how many times I replayed that specific scene on Youtube.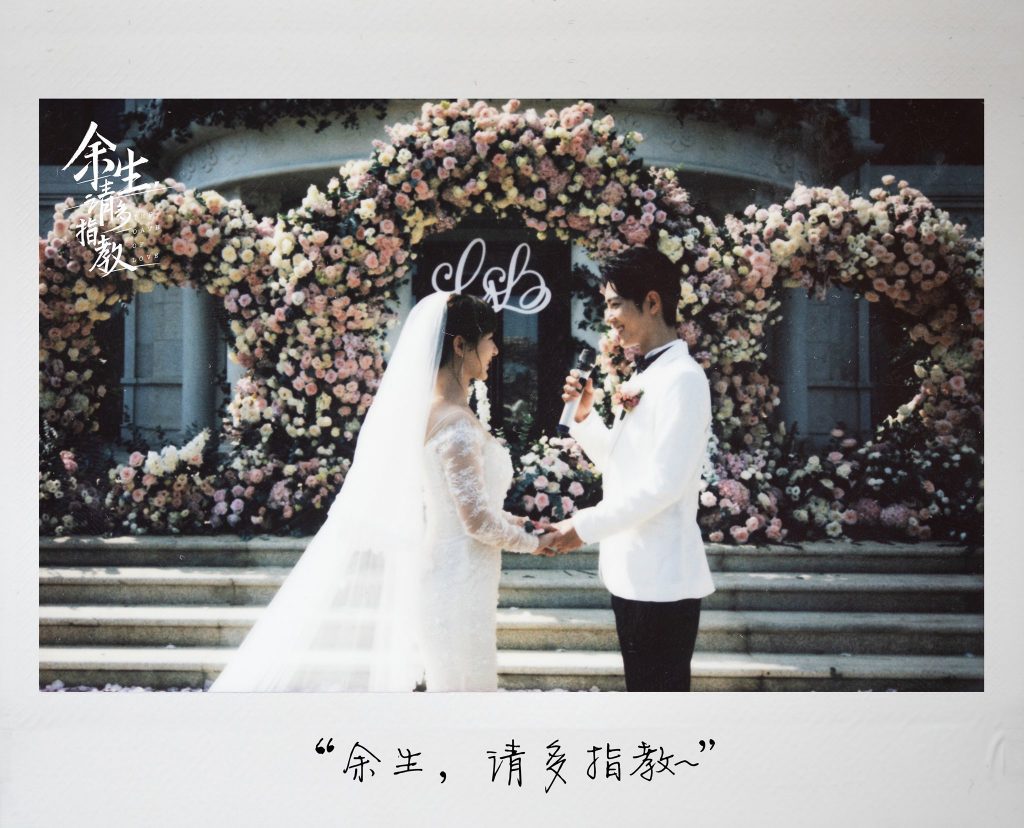 My Last Verdicts, I Hope
In so many words, this is why this drama is very hard to recover from, something that does not come by very often in the C drama world, unfortunately. Many dramas I cannot even continue watching to the end. I will share some of them here in the future along with the reasons why I dropped those dramas.
The Oath of Love is the second drama by Xiao Zhan that I am obsessed with, the first being The Untamed of course! Not gonna lie, he is the main force in this one, his performance paired with Yang Zi is perfect, the right combination of cute, sweet and dreamy.