You are My Glory drama is one of the Chinese dramas with the most satisfying plot and it has a happy ending. This drama originally aired in 2021 and ended in August 2021. If you're a fan of Chinese dramas, then you would have seen this one. But if you have not, then here are some of the reasons why you should.
We rated this You are My Glory drama as 9.5 on our list, hence you can see how passionate we feel about it. My dramalist rated it as 8.8 while IMDb says it is 8.7. So perhaps our evaluation is a bit biased since Yang Yang and Dilireba are so beautiful. But we still stand by our viewpoint.
12 Reasons to Watch You Are My Glory Drama
These are some of the reasons we can think of. But feel free to add in your own in the comment section 😊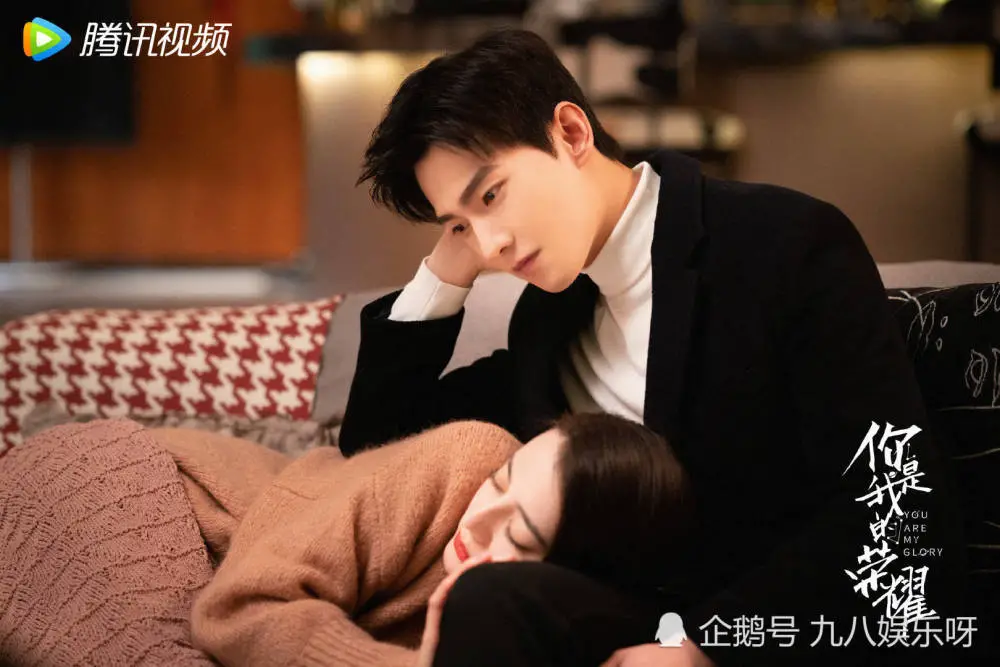 1. The Casts
There are many selling points that help make this drama so popular. But the casts can be said as one of the top reasons. Yang Yang and Dilireba are practically household names in the Chinese Dramas and Movies. They are known for their stunning visuals and fascinating performance.
I mean Yang Yang and Dilireba, what more can be said. Who can resist these two? These are popular names in the Chinese drama industry. They have huge fan bases, but most importantly they deliver with their performances.
2. Dreamy Storyline
I believe many of us have experienced young adolescence love. Unfortunately, a lot of times it was also when we experienced our first heart break or disappointment. But You Are My Glory gives us a look into a dream. A what if. What if we were given a chance to do it all over again.
3. Online Game Drama Plot
If you like drama plots that revolve around online games, You are My Glory also did not completely abandon this aspect and only focus on the romance. The part about the game and strategies involved is also captivating.
And if you are a gamer, you should give this drama a chance. You might end up enjoying it.
4. Reminiscent of Your School Years
Confession during recess, stealing glances during class, cheering your crush in sport events. Some scenes make us remember all the silly things we also did in school in the name of love.
5. Easy to Follow Plot
A cute story on how love was almost missed, but a chance encounter gives them another shot. Not a complicated storyline nor is it something new, but always a satisfying plot. The basic formula for a winning romance drama.
Nothing complicated so you can watch this during your commute and would still be able to figure what's going on. On top of that, it has a happy ending.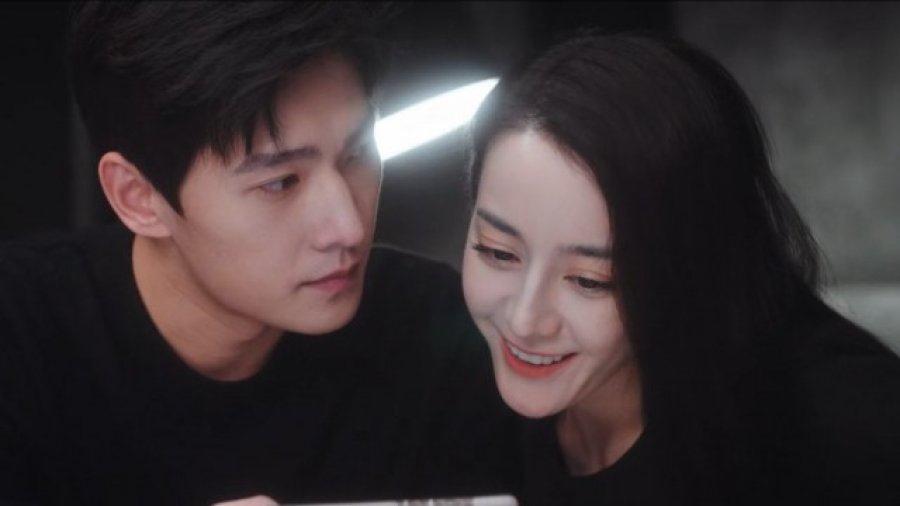 6. It is A Very Hype Drama

One of the reason why you should watch You Are My Glory drama, because it is so hype and popular that it even managed to momentarily collapse the server when the episodes first aired in 2021. It easily comes as one of the best Chinese dramas in 2021. So if you are a Chinese drama lover, you just don't want to miss this masterpiece.
7. Good Side Characters
Not only the main characters Yu Tu and Qiao Jing Jing, although they are stunners! But other side characters also deserve to be mentioned for their cuteness. Like Zhai Liang, a young energetic gamer played by Wang Yan Lin, who was also a friend of Yu Tu. Or maybe Xiao Zhu, a cute assistant of Jing Jing played by Sun Ya Li. These side characters gave more spark up to the drama.
8. It Was Based On A Great Novel
Another reason worth mentioning is the fact that this drama was based on the novel You Are My Glory written by Gu Man. Gu Man is also the author behind A Slight Smile Is Very Charming, the novel which the ever so popular Love O2O was based on. So, audience's anticipation was high to say the least.
9. It Has 32 Episodes
Are you one of many people who got easily bored by long pace drama? Then You Are My Glory is the right drama for you. This 32 episodes is considered not that long for Chinese dramas. Each episode is around 35 minutes long. This is below the average compared to other Chinese dramas. Perfect to fit in your busy schedule.
10. Easy Access
No need to look everywhere, you can easily find You Are My Glory drama on WeTV, Viu, Viki or even iFlix. Just update your subscription plan on one of these streaming services, sit back and relax, and let You Are My Glory do the rest.
11. This is A Modern Drama
We know historical dramas have a large fanbase, but modern dramas still have their own magnets and charms.
If modern dramas is your cup of tea, then it is the more reason why this one should be on your list. Qiao Jingjing's outfit and style as a popular female celebrity is also something to enjoy here.
12. Good Cinematography
The CGI is something entertaining to the viewers. It certainly adds the enjoyment during scenes for the online game and makes the explanation of the game itself not only easy to follow but also exciting.
There you go, we just gave you 12 Reasons Why You Are My Glory Drama is So Satisfying. By this time, I hope you are convinced into giving this drama a try. If not, you can look through the list all over again haha.