It is a wet start to the month of June here. Even this morning the wind and rain was wild. So inviting to get people to continue seeking refuge in bed. I hope you are also enjoying the weather where you are from. To get the day started, here is the list of New Chinese Dramas Premiering this June 2023. We will continue to update the list as more and more dramas are confirmed for streaming, so stay tune!
You can also check the Chinese dramas premier in May 2023 article, to know what dramas that were released last month. Thank you.
New Chinese Dramas Premier in June 2023
1. Where Dreams Begin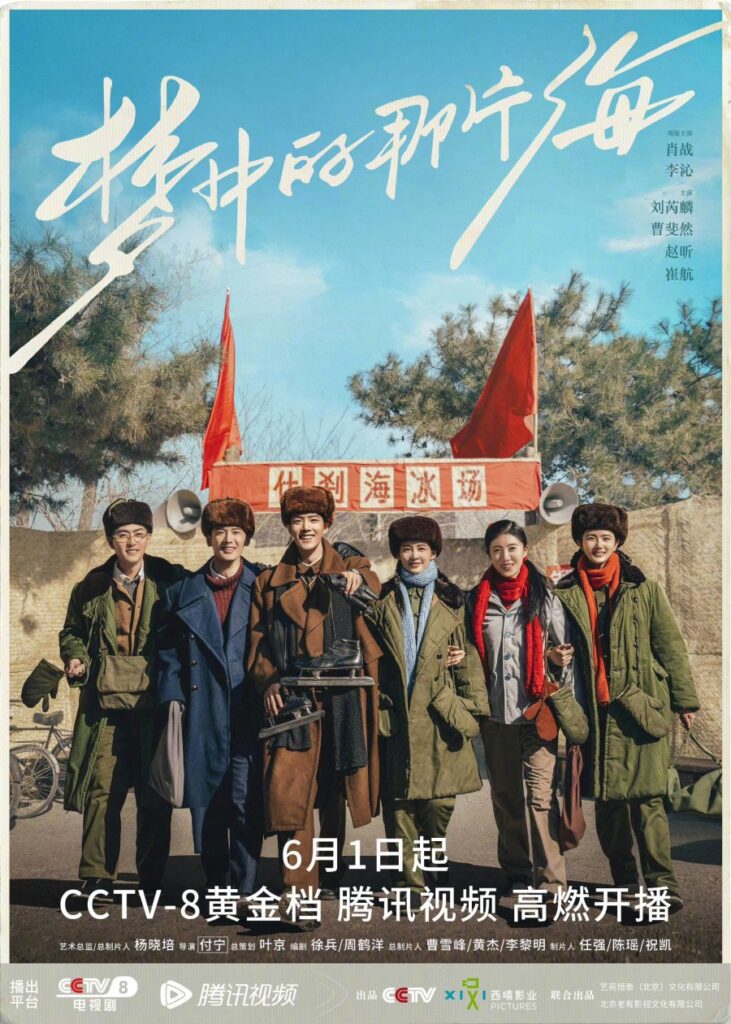 Title: Where Dreams Begin
Also Known As: The Youth Memories, 梦中的那片海 / Meng Zhong De Na Pian Hai
Casts: Xiao Zhan, Li Qin, Liu Rui Lin, Cao Fei Ran
Genre: Period, Life, Youth, Romance
Date of Release: 1 June 2023
Where to Watch: CCTV-8 or Tencent or WeTV
In this long awaited drama, Xiao Zhan plays Xiao Chunseng. Set in Beijing during the 1970s, the new generation are met with challenges that is the changing times and the opening up of the country.
Xiao Chunseng, along with his 2 childhood friends grow up in the same neighborhood. As they navigate the era of reform, they experience life together such as going through the college entrance exam, joining the army, setting up business and all the while be in each other's company and support system.
Along the way they also meet Tong Xiaomei who aspires to be a doctor. Where Dreams Begin's story tells the struggles of the new generation as they live their lives and chase their dreams, and trying to keep up with the rapidly changing dynamics of the country.
2. A Date With The Future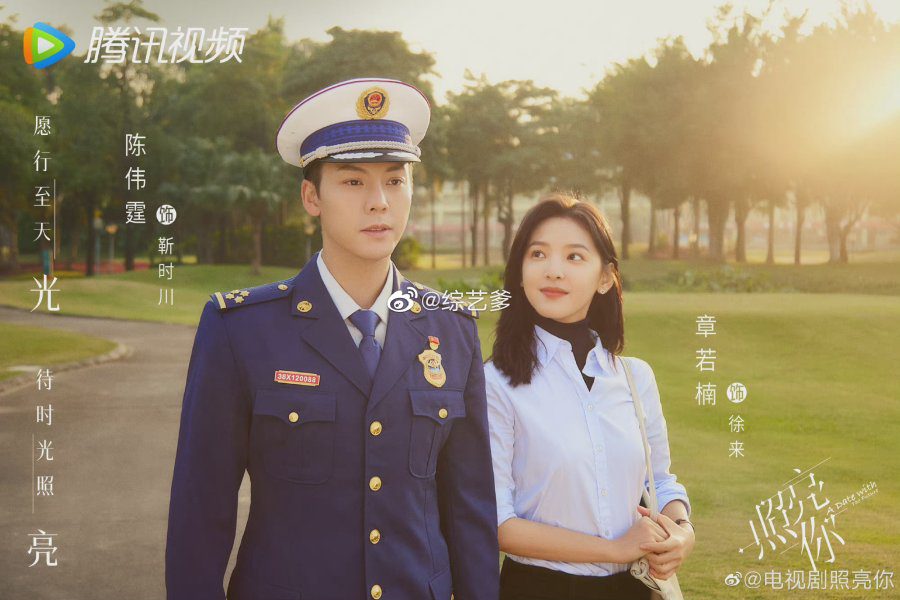 Title: A Date With The Future
Also Known As: 照亮你 / Zhao Liang Ni
Casts: William Chan, Zhang Ruo Nan
Genre: Metropolitan, Romance, Rescue
Date of Release: 2 June 2023
Where to Watch: Jiangsu TV or Tencent or WeTV
In this drama, William Chan plays as Jin Shichuan, a firefighter who rescues Xu Lai, played by Zhang Ruo Nan, when she was still a little girl. His heroic act leaves a deep impression on Xu Lai that she plans her whole life surrounding anything to do with Jin Shichuan.
10 years later, the grown up Xu Lai is now a journalist and an international dog trainer. Their line of work which revolves around situations of emergencies brought them together to meet again. Through the many opportunities which Xu Lai has created, she is able to become closer to Jin Shichuan.
However, when Xu Lai finally confesses, Jin Shichuan rejected her out of principle. Building a family is not a part of his goal and may get in the way of his determination to serve the country. What will become of their story? Will Xu Lai be able to change Jin Shichuan's mind?
3. Beauty of Resilience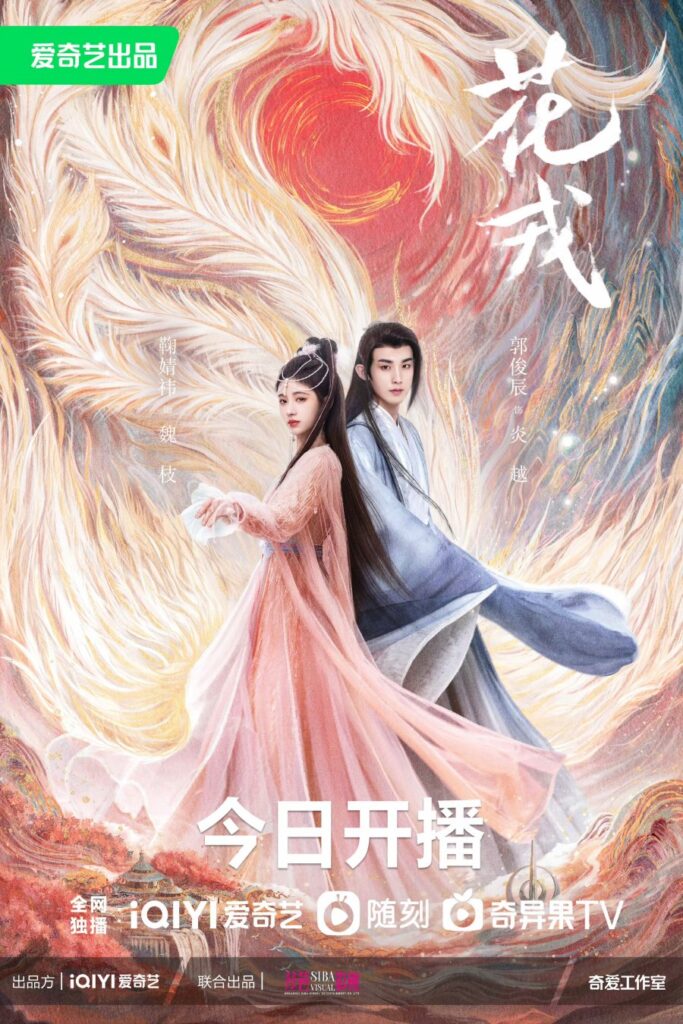 Title: Beauty of Resilience
Also Known As: 花戎 / Hua Rong
Casts: Ju Jing Yi, Guo Jun Chen
Genre: Xianxia, Romance
Date of Release: 1 June 2023
Where to Watch: iQiyi
Ju Jing Yi plays as the Wei Zhi, an ordinary woman who is the reincarnation of the first phoenix. As someone with the Phoenix bloodline, she is sent to Egret Academy. There, she meets Yan Yue, a strict teacher who is well known for tormenting students who come from wealthy family.
In reality, Yan Yue is the sun god who is sent on a mission to find the reincarnation of Phoenix so he can kill her. The Phoenix is considered an evil being who can destroy the three worlds. As Yan Yue goes deeper in his investigation, his interest to the smart and tenacious Wei Zhi grows. Will he be able to complete his mission?
There you have it, the list of New Chinese Dramas Premier in June 2023. There are still few dramas that we put on this list, but we will keep updating it. You can check on it every now and then. Thank you.