Title: The Legend of White Snake
Original Title: 新白娘子传奇 (Xīn bái niángzǐ chuánqí)
Year: 2019
Number of Episodes: 36
Genre: Historical, Fantasy, Romance, Wuxia
Country: China
The Legend of White Snake Plot
The Legend of White Snake is a Chinese fantasy drama released in 2019 with 36 total episodes. A retelling of the folktale love story between Xu Xian, a physician in Lin'an, and Bai Suzhen, a 1000 year old white snake spirit who has taken the form of a beautiful woman. Their unconventional romance was met with opposition from all sides, which put their love to the test time and again.
The Legend of White Snake Review
When New Legend of Madame White Snake came out in 1992, I was only a little girl then but I was already aware of how wildly popular the show was. The soundtrack was one I would listen to over and over again because it was so beautiful. At the time I thought it was one good example of music perfection (๑˃́ꇴ˂̀), snooty little me was quite opinionated.
Though I enjoyed Cecilia Yip's brilliant performance as Xu Xian the entire time. I could not help but wonder sometimes: do they know she is a woman? I did not know it at the time. But the 1992 series were made based on the huang mei 黃梅戲 Huángméixì opera style, which originally was sung and performed by women. Hence the reason why Xu Xian was played by a woman.
However, with 2019 The Legend of White Snake, they did not take that approach and made the series in a more conventional way. Where the main characters are played accordingly gender wise. Many even criticize the drama being turned into an idol drama. But personally I have nothing against this. If anything, I think they are just giving the drama a more modern take.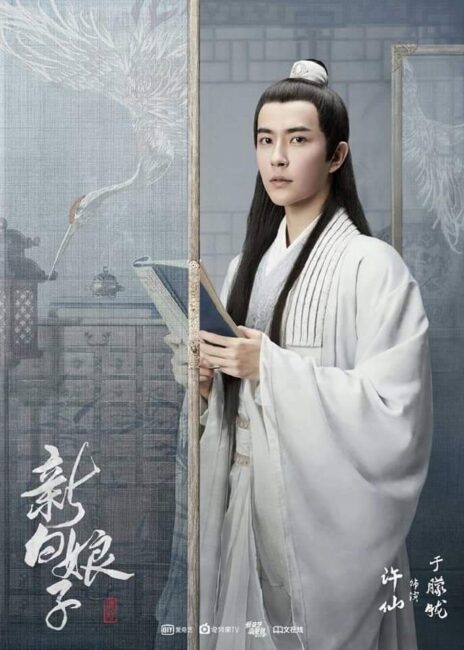 The Reasons I Watch The Legend of White Snake
To be honest, Yu Meng Long was the reason why I watch this 2019 series. I cannot imagine Xu Xian being portrayed by a more befitting actor other than him. In the original legend, Xu Xian is depicted as someone who is morally upright, brave and righteous. However, the 1992 depiction of Xu Xian had him being imprinted in my brain as someone who is also weak. Gentlemanly but delicate(ᗒ ᗨᗕ).
Needless to say, I was excited! Don't mean to discredit Yu Meng Long, I say this in the best way, these are his winning features. I mean, have you seen him in this variety show where he arm wrestled muscular Du Chun. Needless to say, he lost which was in a way hilarious, and thus you can see where I'm coming from.
I first saw him in Eternal Love: Ten Miles of Peach Blossom as Bai Zhen, one of Bai Qian's beautiful siblings. His gentle charm and charisma wins him a lot of fans and admirers in no time, including myself.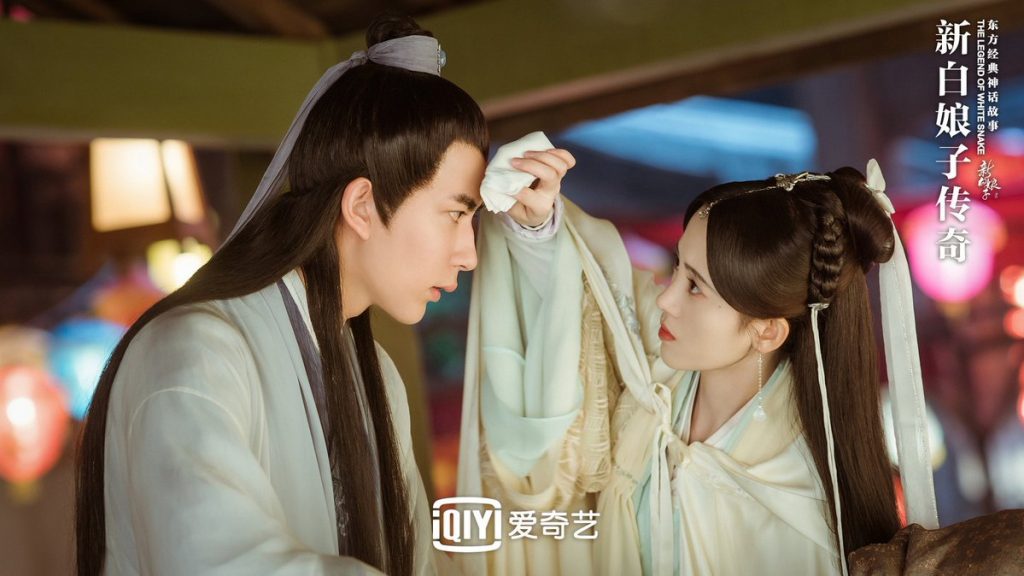 To be honest, I have not seen a lot of Yu Meng Long's performances other than him as Bai Zhen in Eternal Love and him singing on variety shows. However, I am happy to report that ever since The Legend of White Snake. I have seen another of his performance in The Moon Shines Bright for you.
In this review, I will share my thoughts on that drama in a separate post. Didn't know what to expect in terms of his performance as Xu Xian, but I believe he delivered in this one. I thoroughly enjoyed his performance and he looked good together with Ju Jing Yi.
What I Love About This Cdrama
Despite many viewers say he has a stony expression, he was quite moving as Xu Xian. My favorite Yu Meng Long performance in this drama was when Bai Suzhen was locked inside the pagoda. Then Xu Xian ran towards her to perhaps hold her one last time. It was heart breaking to say the least. I believe in their performance as a couple, they were very lovey dovey which I'm sure the viewers enjoy (´∀`)ʱªʱªʱª.
Ju Jing Yi is one of the beautiful actresses in Chinese dramas. She is especially popular in costume dramas. With her cute, tender face and delicate frame. I wonder at first how she would portray the dignified, elegant, wise and capable Bai Suzhen. The epitome of a multi talented and perfect woman. But she did a wonderful job. Hence, the scenes were enjoyable and the episodes were always entertaining.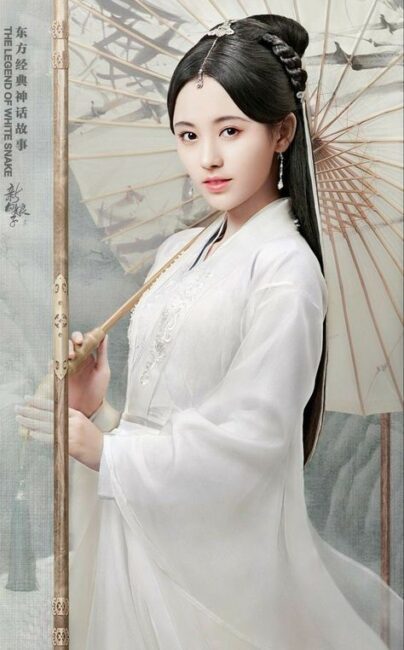 She also lent her voice to the soundtrack, which added a special touch to the series. I enjoyed watching her character grow. From when she just first arrived in the human world, to when she experienced love. Then went through all kinds of experiences in her 'human' life and turn her into becoming someone who she is. Dependable and capable of protecting those whom she cares about.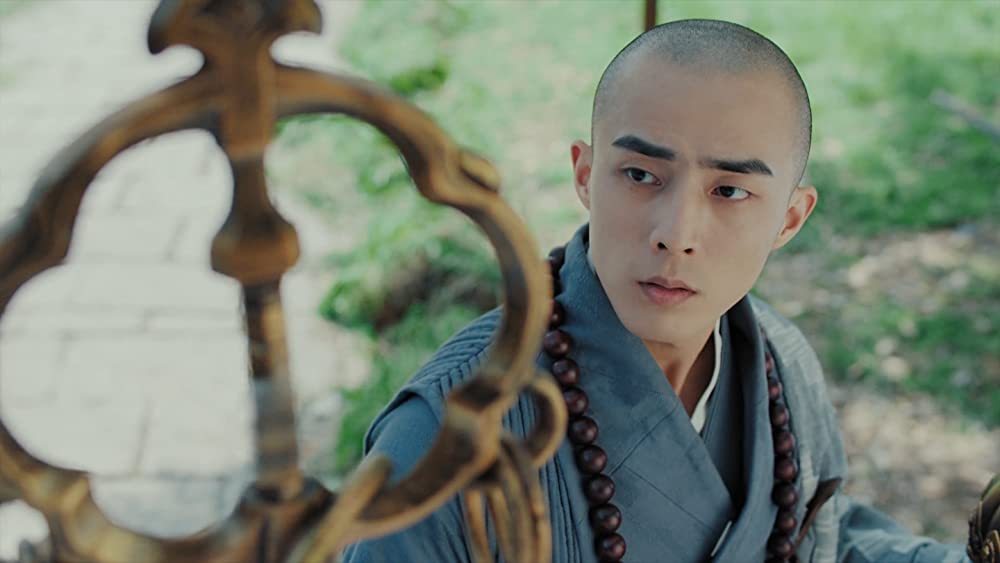 I really appreciate the depiction of Fa Hai in this 2019 version. Instead of the cunning and overly zealous monk. He was portrayed here as someone human, who was sincerely looking for enlightenment and was able to admit error in his ways. Amusingly, I would find myself cheering for him in some scenes. Something I do not remember doing while watching the 1992 version.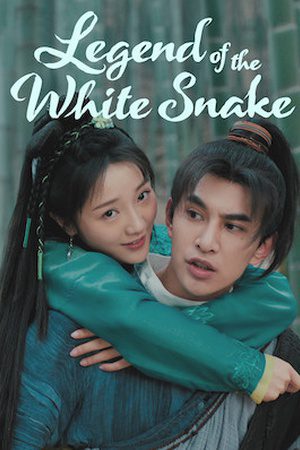 Xiao Yan's performance as Xiao Qing was pretty entertaining. Her backstory is very interesting that it deserves its own spin off show. Interestingly, I always looked forward to her interactions with Fa Hai. Apart of me sort of hoping that she and Fa Hai would make the unlikely duo who would travel the world and vanquish evil together. Haha sorry Zhang Yu Tang.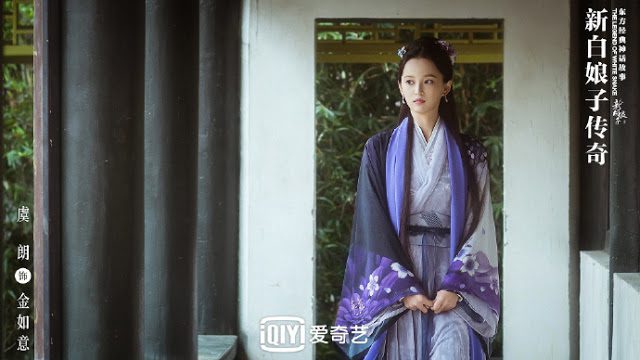 Another Shining Performance Was Delivered by Yu Lang
Her delivery truly captured the tragic and pitiful life of Jin Ru Yi. She was the product of poor upbringing; she came out spoiled, conceited, full of herself and rotten the core.
Annoying to the max, yes, trouble maker, yes, felt like I wanted to slap her, yes. But all she ever did was fell in love with Xu Xian. Yet what she paid for it was everything including her life. I cannot help but to look forward to more of her work in the future.
Other worthy mention is Liao Peng Fei as Ah Luo, one of Xiao Qing's follower. He only played a small role, so small I could not even find a poster of his character to put up here haha. But he has an interesting face, and though he hardly had any close up scenes. He was always in character right there in the corner of the screen (˃̣̣̥‿˂̣̣̥). If ever he became famous in the C drama scene, just wanted to mention him here and say I called it first (`∀´)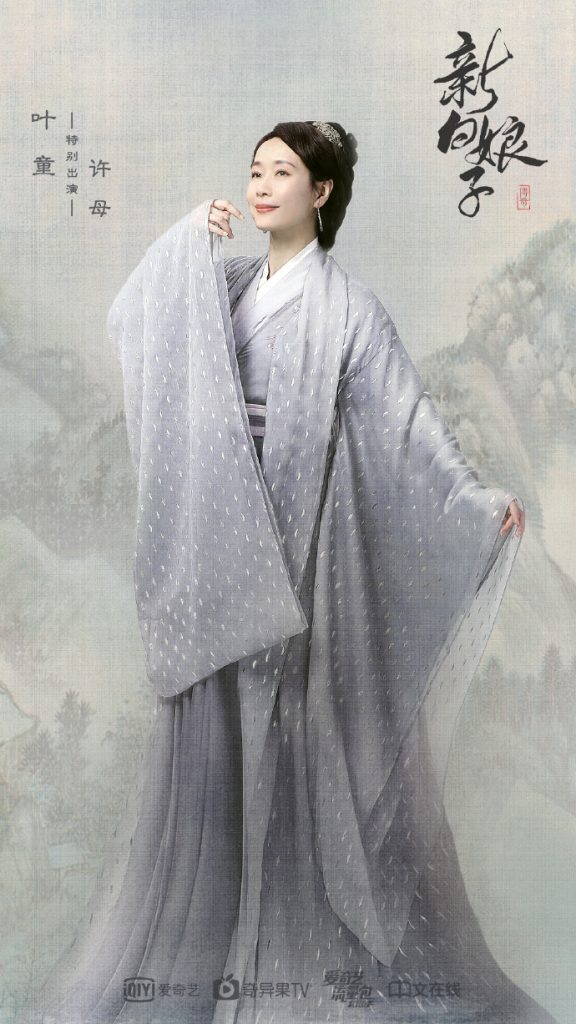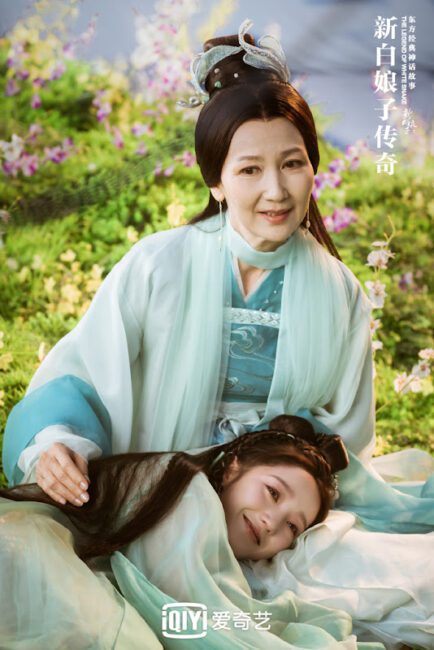 The Conclusion
Although this drama received its fair share of criticism from netizens. Whats with it being not true to the original form of its story telling, it's a fairly enjoyable drama. One which I would be glad to re-watch. The ending also shared very commendable message of how piety will be rewarded greatly. And of how good deeds were never done in vain, of how faith can help even when accomplishing the impossible.
The cameos done by Cecilia Yip, as Xu Xian's mother and Maggie Chan as Xiao Qing's mother, were cute and I was loving every minute of it.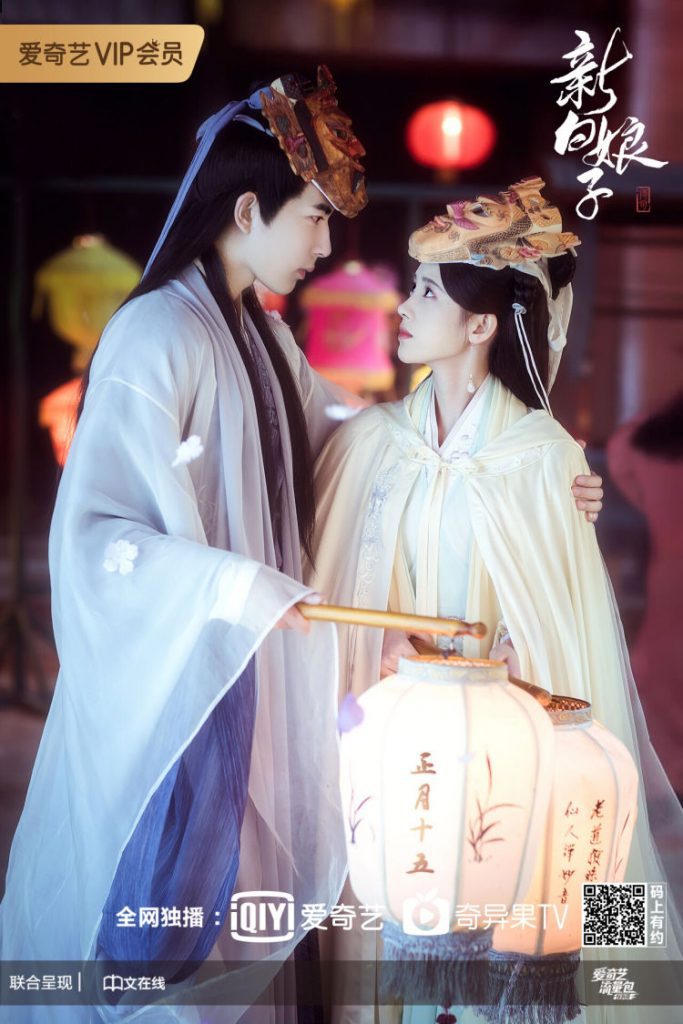 Lastly, if there is any criticism from my part, it would be that I wished they had included the emotional reunion of Xu Xian and Bai Suzhen. With how passionate their love was for one another, how deep their longing when they were apart. As a viewer, I demand to see a big powerful scene when they were reunited.
However, sadly they decided with the mild approach, and we were not given that one last glimpse to the beautiful love story and the strong bond between Xu Xian and Bai Suzhen. Oh well, another reason to re-watch the whole thing from the beginning.